Automatic Prefabricated Steel Structure Poultry Farm Building Shed Chicken Broiler Commercial Chicken Houses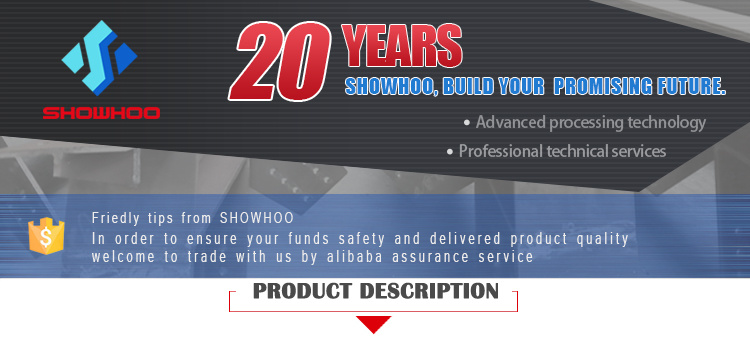 Why choose broiler chicken house?
1. Shorter construction period: Compared with the traditional concrete structure, the construction period for broiler chicken house is about 1/3 shorter than the traditional poultry house,
2. Improve investment efficiency: Short construction period can reduce the pressure of capital occupation, reduce the risk of market change, and improve the investment efficiency of the breeding farm.
3. Reduce foundation cost: The requirement of Steel broiler chicken house on foundation load is reduced, which can greatly reduce foundation cost and civil foundation cost.
4. Detect the danger in advance: Under the same loading condition, the weight of steel structure for Steel broiler chicken house is light. From the aspect of destruction, steel structure belongs to ductile failure structure, which can detect the danger in advance and avoid it.
5. Good earthquake resistance: The earthquake resistance for broiler chicken house is good and the recovery rate is high.

1. Steel broiler chicken house area size should be according to the feeding way and density.
2. The regular width for Steel broiler chicken house is from 10m to 18m, the length is from 80m to 150m. For the height of the building, usually it is from 2.1m to 5m.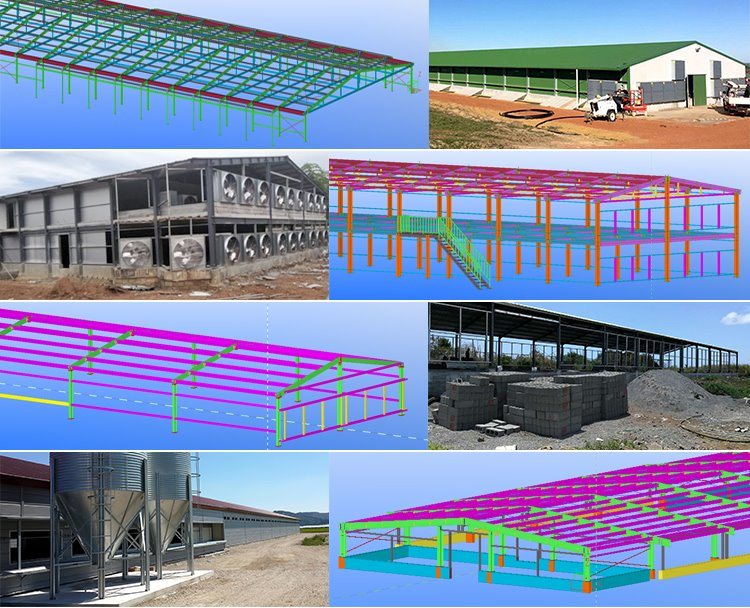 Bellow materials are general used in steel buildings , but we often customized each type depend on clients requirment .
The main steel frame is steel beam and column, often choose the galvanized/painted H section steel. The roof purlin and wall purlin is galvanized C and Z purlins.
2. It is very easy to assemble with a low construction cost.
3. The roof is EPS sandwich panel. Fiber glass and rockwool sandwich panel are also widely used.
4.The wall is built with steel mesh or sandwich panel. ( usually according to the condition of your local place or your requirement to design )
5. Both the wall and the roof have contributed to ensure an excellent insulation performance therefore the shed is very resistant to wind, impact and climate change.
6. An automatic curtain machine is also applied to the prefabricated poultry house.
7. The machine is able to automatically open and close the curtain according to the light intensity.
8. In addition to the external damper fan for ventilation, the prefabricated poultry house is also eqquiped with tunnel ventilation system and heating system in an attempt to create a healthier and more comfortable environment for the poultry.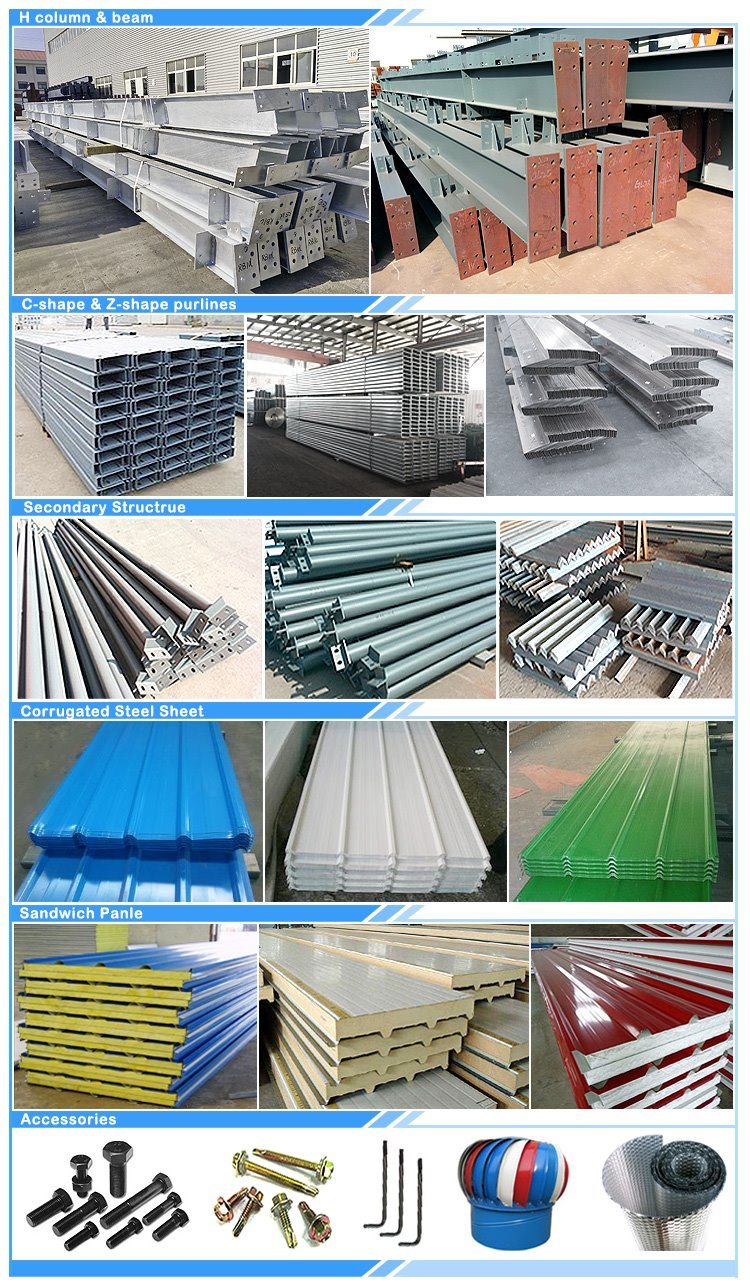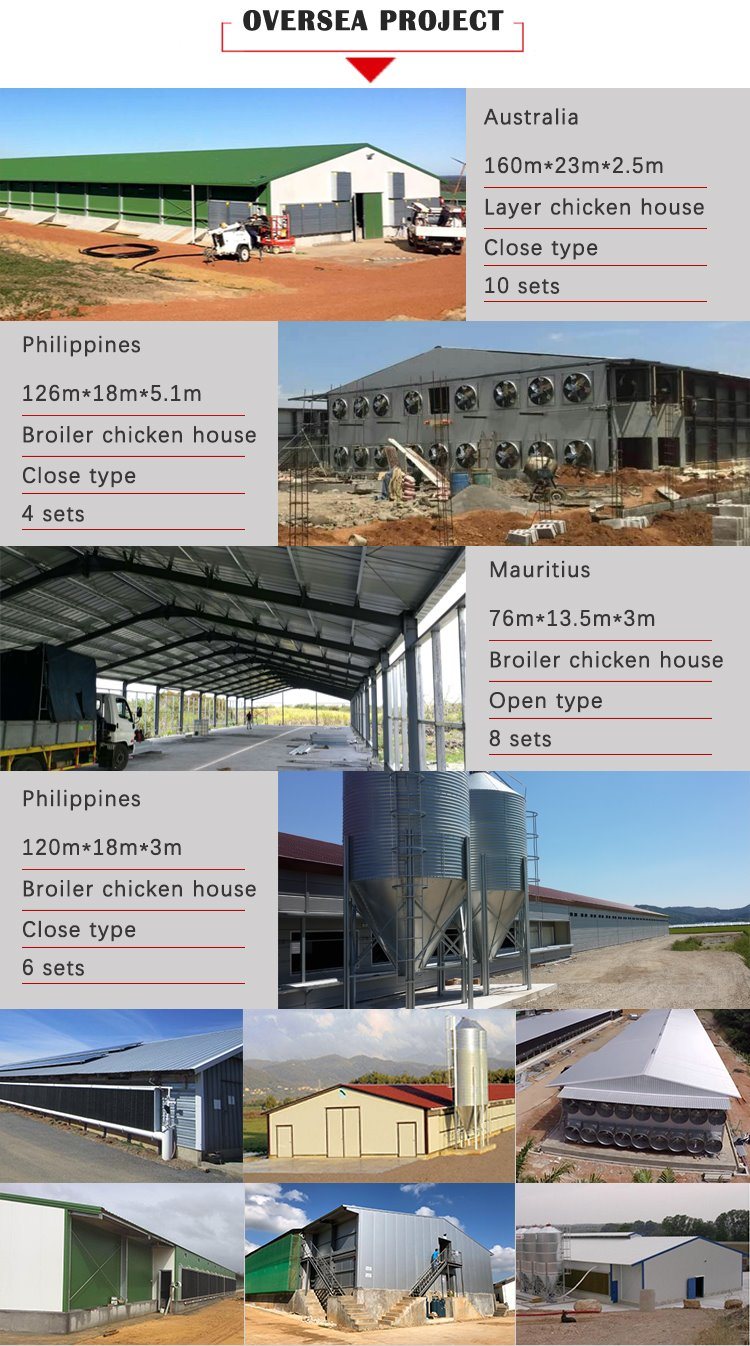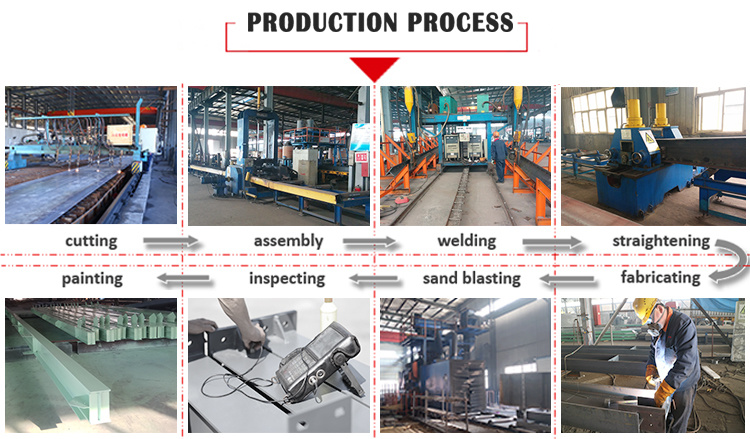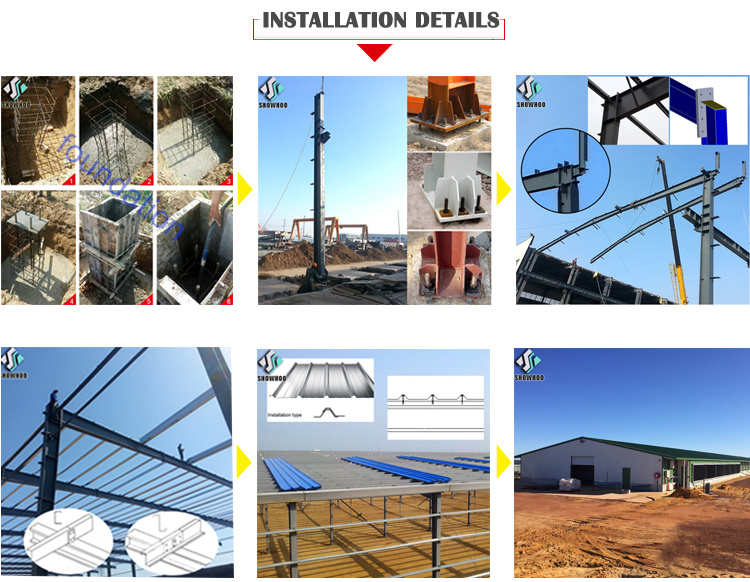 1. About the installation for broiler chicken house, we will send you the detailed installation drawing before you start the installation.
2. We could arrange the engineer to guide your installation.
3. We also could arrange the worker team to help you for the installation.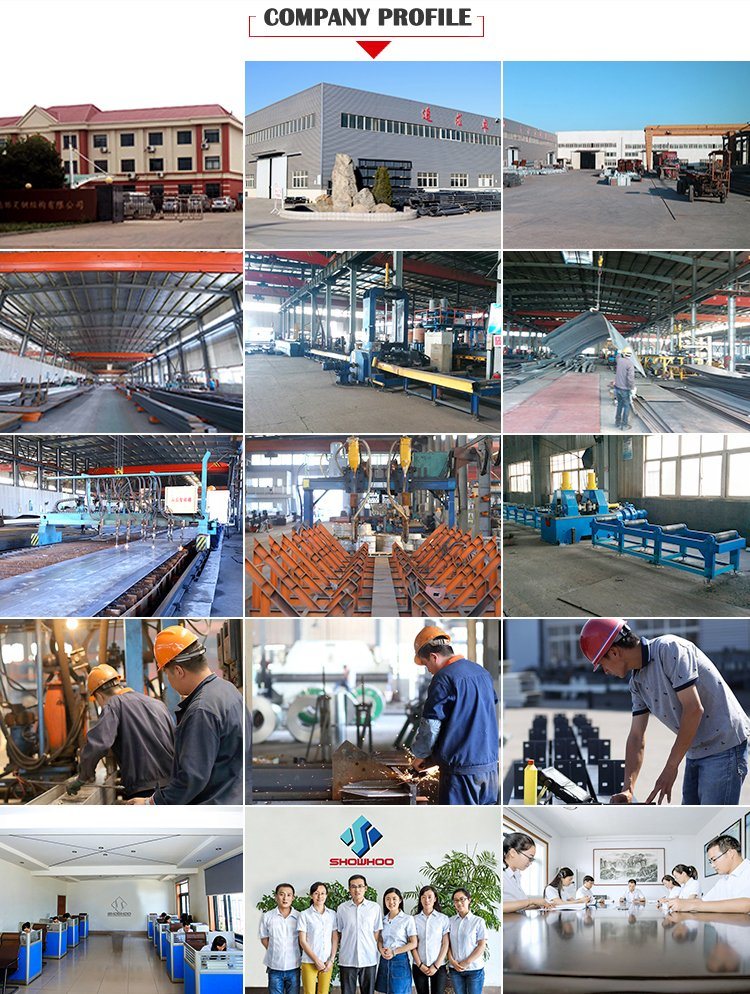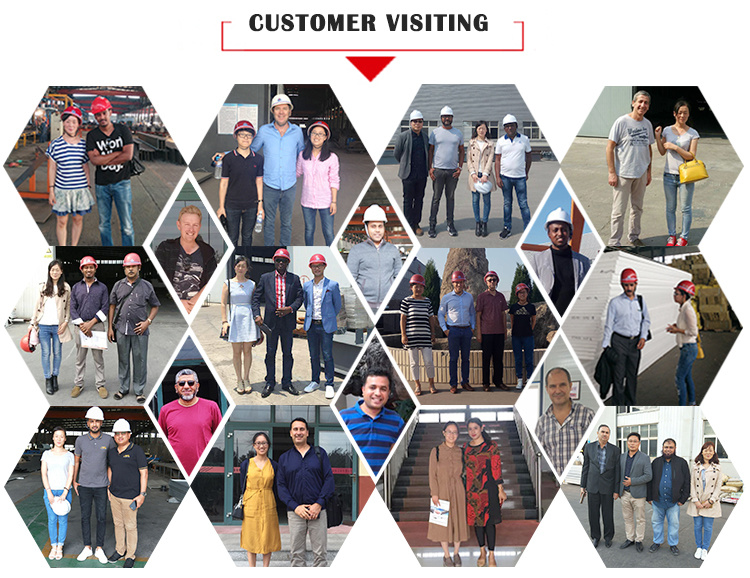 Who Are We ?
Thank you for your interest in Qingdao Showhoo Steel Structures co,.ltd , We are a family owned business and have been in operation since 2000, who is specializing in post Automatic Prefabricated Steel Structure Poultry Farm Building Shed Chicken Broiler Commercial Chicken Houses. Our buildings are ideal for residential, commercial , agricultural ,industrial and chemical factories ,warehouses & stores ,Steel broiler chicken house, hospitals & clinics,multi-storey buildings , supermarkets ..
Why is Qingdao Showhoo Steel Structures the Right Choice?
Your investment is an important decision and should be realized through a financially stable company. Our deep community roots and stout economic strength gives us an exceptional advantage in hiring experienced professionals who will complete your project to your expectations.
Fast Quotations
Quotations for simple buildings can be submitted quickly due to vast experience of our staff and the advanced software we use.
Fast Delivery
(1) We are able to design, fabricate and supply simple buildings in approximately 4 weeks.
(2) Most of our buildings are delivered and erected within 8 weeks (this relies on various factors such as stock position, weather etc).
Site Supervision
(1) A site supervisor is always present at site to ensure that work is being carried out satisfactorily.
(2) Any problems that arise are quickly dealt with to minimise any delays.
(3) Safety on site is also made a priority.

Any query for Steel broiler chicken house or other related steel structure project, please don't hesitate to click the following " send " button, we will give you answer soon.